The Holdings
Archives, images and manuscripts from Late Antiquity to the present day form the basis for academic and private research.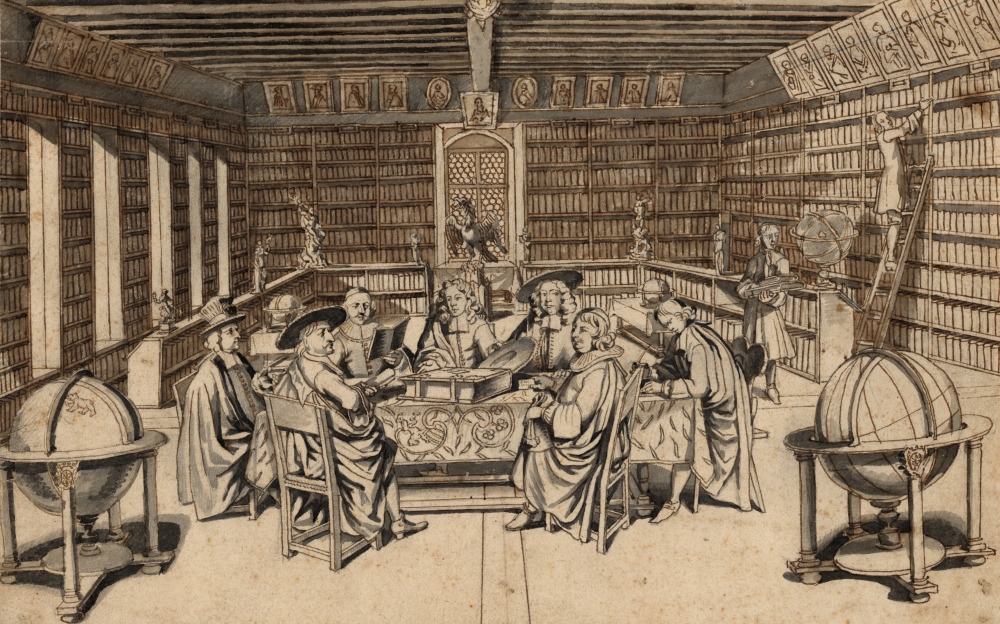 Image caption:
The Burgerbibliothek of Berne is divided into four areas: private archives make up the largest area, comprising archives with private provenance, mainly about Bernese and Swiss history. These include the so-called Historic Archive (Mss.h.h.), private archives of individuals and families, society and company archives from the Middle Ages to the present day.
The Graphics Collection, Photographic Archives and Paintings section provides multifaceted access to the visual culture of Berne and the Burgergemeinde of Berne. The Bongarsiana/Codices section includes the manuscripts collection, with documents dating from Late Antiquity to the 16th century. The Burgerarchiv is the administrative and community archive of the Burgergemeinde of Berne and the community archive for guilds and societies in Berne.